The sustainability commission of World Sailing has taken the first steps to create the 'Sustainability Agenda 2030' after their first meeting in London, which held in the Great Britain between 29-30 August this year.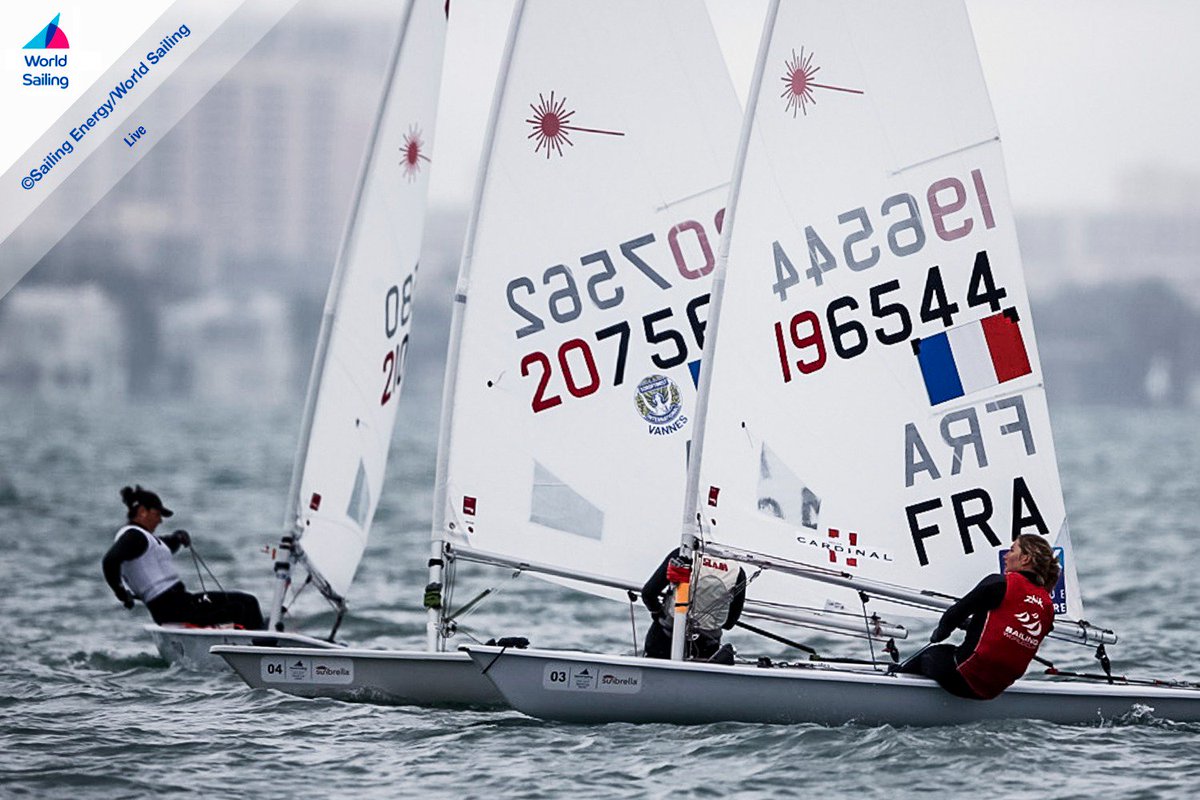 The group of experts was chaired by the Mike Golding OBE, who was appointed to the commission in 2017 June. The meeting brought all the groups together when it's held at the Executive Office of World Sailing for the very first time. Here discussion on the key issues was made, which was related to the sustainability within sailing.
Presentations and discussions were received on the ocean plastics, circular economy, construction of boats and equipment, event logistics, vessel strikes of marine fauna, embodied carbon, accessibility, supply chains and gender equality.
The Commission, included the members with sailing backgrounds and scientific, here discussion was made on varied topics with the World Sailing, the w sport world governing body, it was discussed in the meeting, what changes could be done in the industry and how it will influence the industry. During the discussion, changes in rules and phased implementation were the highlights as both are going to influence the sailing.
Post discussion, now the World Sailing will present its agenda of 'Sustainability Agenda 2030′ to the World Sailing Council (WSC) for adoption at the Annual Conference of World Sailing in Puerto Vallarta, Mexico in 2017 November.
Moreover, working with members and key stakeholders, the World Sailing plans to build a central resource base that will showcase tools related to the sustainability information and documents which is accessible to the audiences all over the world.
After the completion of the meeting, Golding commented, "We are looking all across the board from the sport's social side, the technology and the environmental side. We find that in every area, there are opportunities present to improve the sustainability in sports."