The 2017 Women's International Match Race for the Busan Cup was won by Lucy Macgregor and her team. The Team Mac comprising of Charlotte Lawrence, Imogen Stanley, Bethan Carden, Rosie Watkins and Lucy Macgregor won the final 3-0. This is the third time that Lucy has won the Busan Cup as a skipper. She was over the moon with this victory and the joy of lifting the Busan Cup once again was clearly seen in her eyes.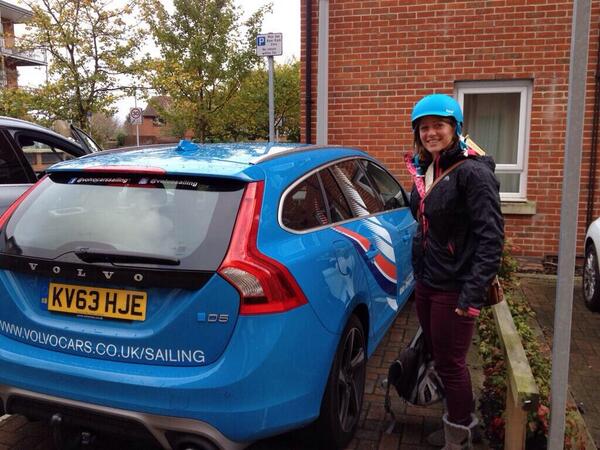 Lucy Macgregor is the reigning Women's Match Racing World Champion and she showed why she is a terror in this race. She proved her prowess and her great skills during the final round battle with Trine Palludan, who entered the finals without losing any of her rounds. The Final was the first race that Trine lost and this was a big setback for her.


Lucy and her British team did not stop here and took the bull by the horns in the second race of the finals as well. She and her team locked the Danish team at the start itself and easily moved on to the match point in the final race. The British team Mac, no doubt, was a strong team. But, team Kattnakken did not want to go off without putting up a brave show. They fought really hard in the third match of the finals and gave Lucy and her team something to think about in terms of strategy and racing.
The final race was not smooth sailing for Lucy. The fight that team Kattnakken put up in the final race was not enough to turn the tide in their favor and overcome the strong British team. It was Team Mac who had the final laugh and went on to win the finals 3 to 0. It was one of the perfect final races that Team Mac put on display.